Our Mission: BKIC (Brethren Kids in Christ)
BKIC is a safe place for elementary age school children to fellowship with one another; be taught and learn the Gospel and application of Biblical principles, equipping children to deal with life circumstances; equip children to share Jesus with others and serve our community.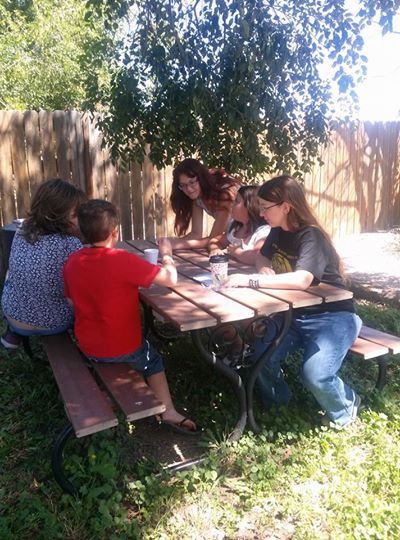 Children's C
hurch
Sundays at 10:45 a.m.
Program for Children in Primary Grades- (K-6th Grade)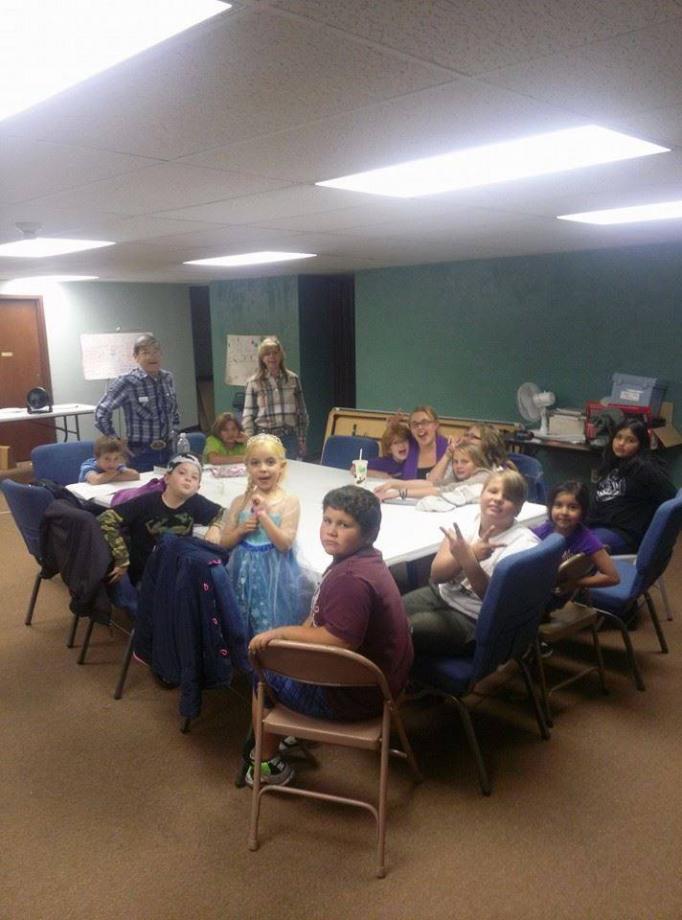 Brethren Kids in Christ (B.K.I.C.)
WEEKLY: Wednesday's 7:00 p.m.
Activities, Learning, and Service opportunities for Primary Grade Youth
(1st Grade - 6th Grade)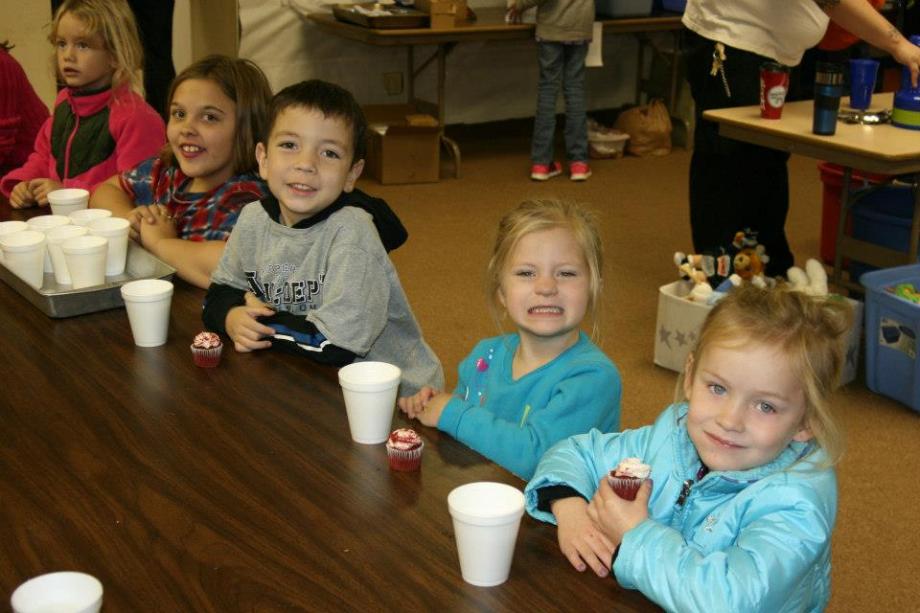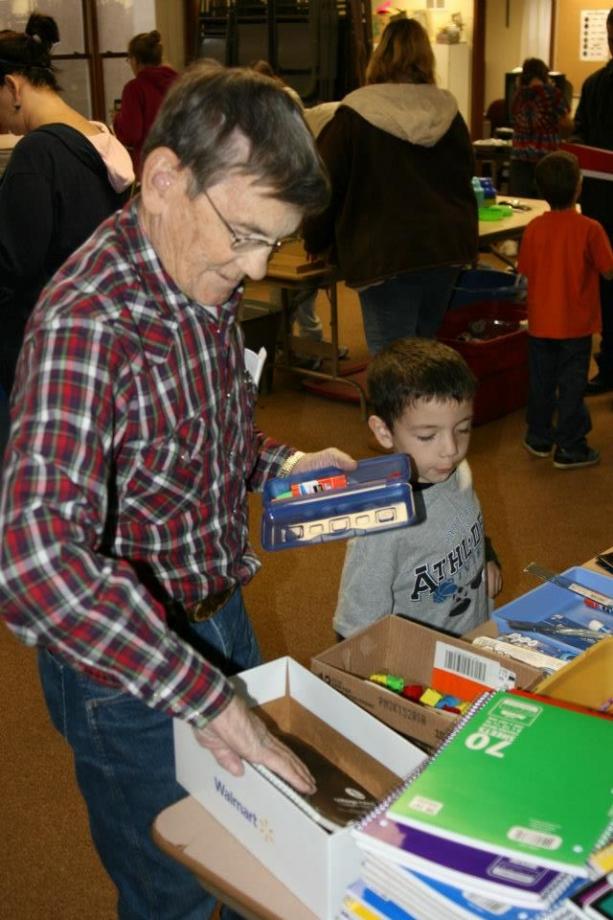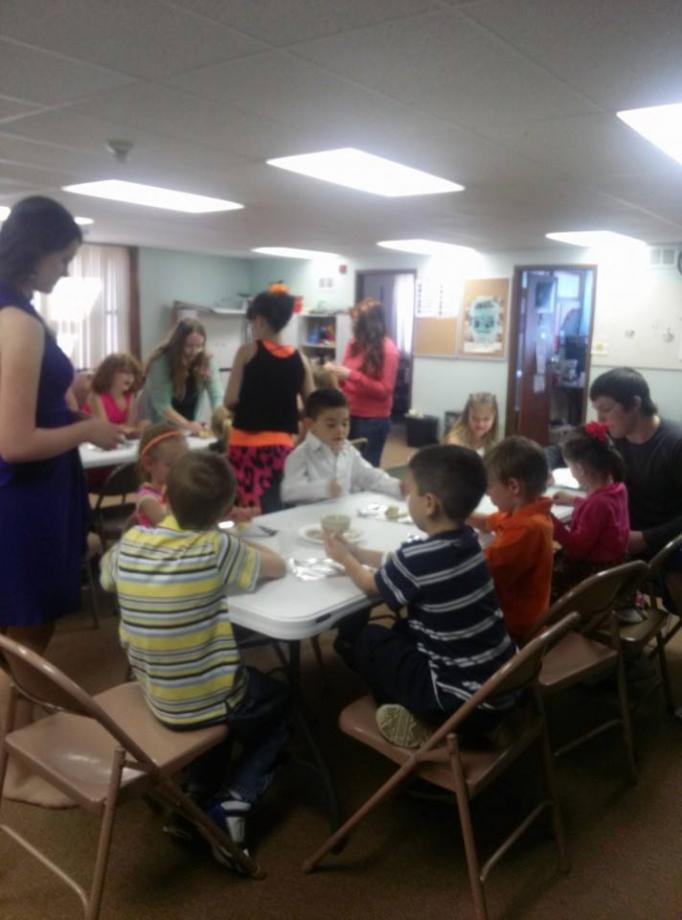 Pastor Scott Soden

, Child and Student Ministries
Phone:
307-638-6411