Claudio Castelli
Pastor
work: 011-574-281-6968
Email: mferrericol@une.net.co
Facebook: www.facebook.com/ihermanoscolombia
Just the mention of this country's name brings visions of lush plantations with miles of coffee bean plants, ancient ruins, and incredible white sandy beaches.   Unfortunately this image is often quickly wiped away by the sound of gun fire and gang wars.  Drug lords often rule the streets while a marginal government continues to search desperately for a way to keep its tenuous hold on an unstable economy and a weary populous.
Amidst all this chaos the Brethren Church has helped to provide a ray of hope in a place of despair.  It is here that Marcelo and Adriana Ferreri serve as missionaries; having left their home in Argentina in 1998 they were determined to see how God could use them to minister to this hurting population.  They were given four very specific tasks:
1) Provide pastoral leadership for the Ferrara Church in Medellin.
2) Oversee the leaders of the Campo Valdes church in Medellin and the Villa del Rio church in Bogota.
3) Design a discipling process that was relevant to the people and their culture and be sure to make it reproductive.
4) Develop and produce a reproductive leadership process for the Colombian Brethren.
Marcelo himself provided assistance for two years to the Campo Valdes church when they were without a pastor and now continues to provide guidance and leadership to Pastor Luis Velez.  At the same time Marcello also provides the same for Pastor Fabio Rodriguez at the Villa del Rio church in Bogota.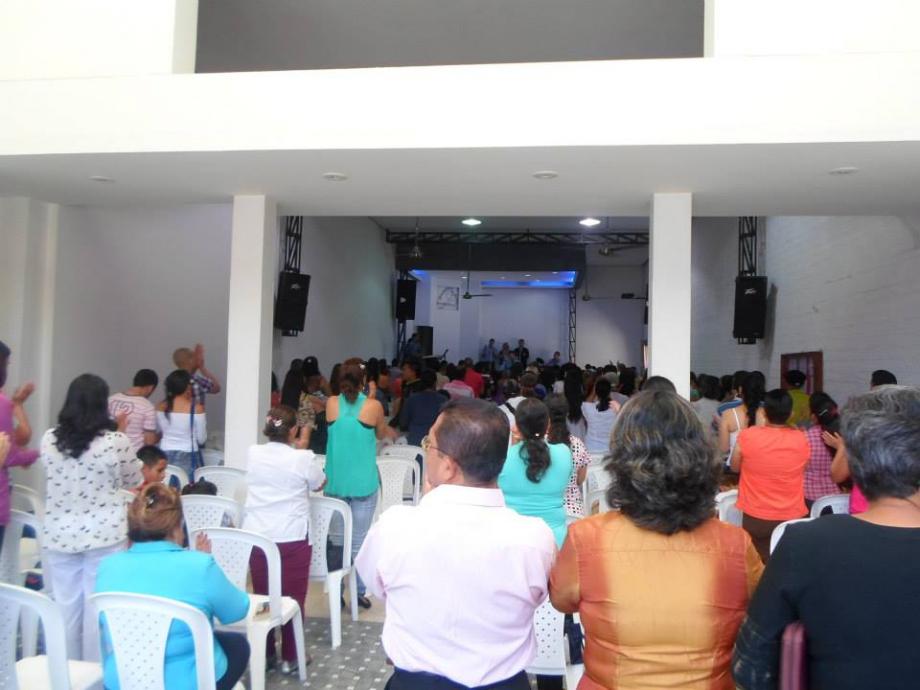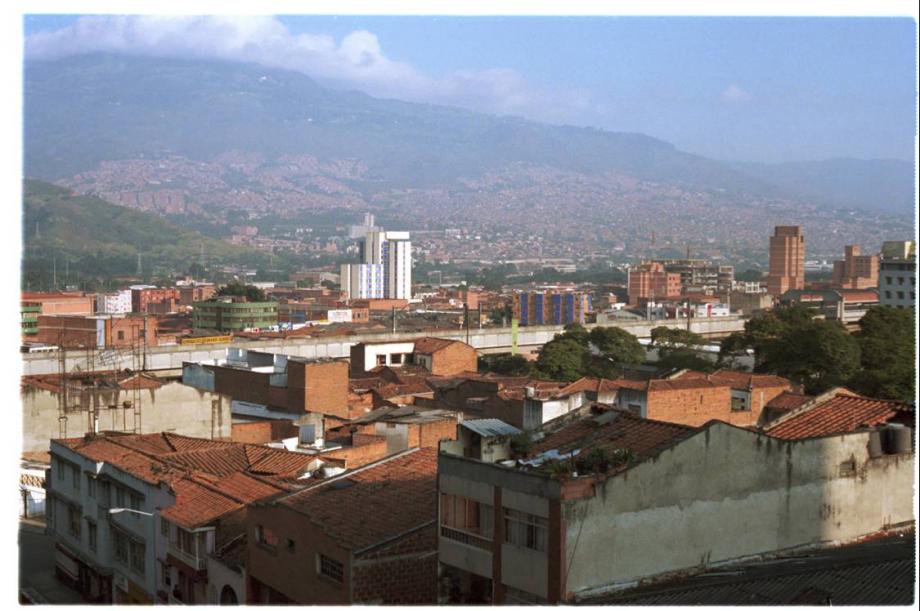 Marcelo Ferreri
Apartado Aereo 10736
Medellin, Colombia
South America
Phone: 011-574-281-6968