Claudio Castelli
Pastor
Email: ihp67@hotmail.com
Claudio and Karina Castelli serve the Brethren Church as Missionaries in Asuncion, Paraguay.  They surrendered their hearts to Christ and gave their lives to serve him in ministry at Santuario de Fe in Colon, Argentina.
They serve under the mission commission of the Brethren Church in Argentina (IHA), as our mission in Paraguay is a partnership between the Brethren in Argentina and those in the United States.  IHA provides oversight, missionary care, training and vision while International Ministries provides for funding and encouragement.  The mission work includes church planting, disciple-making, leadership training and needs-oriented evangelism.  South American Theological Seminary also maintains an extension in Paraguay under Claudio's supervision.
Claudio serves as the Pastor of Iglesia de la Esperanza or Hope Church.  His primary ministry activities are extensions of his pastoral role.  Eventually, he will become an overseer and pastor of many pastors as the work in Paraguay grows.  Ironically the building they are meeting in was originally built as a house of prostitution, but what man meant for evil, God meant for good.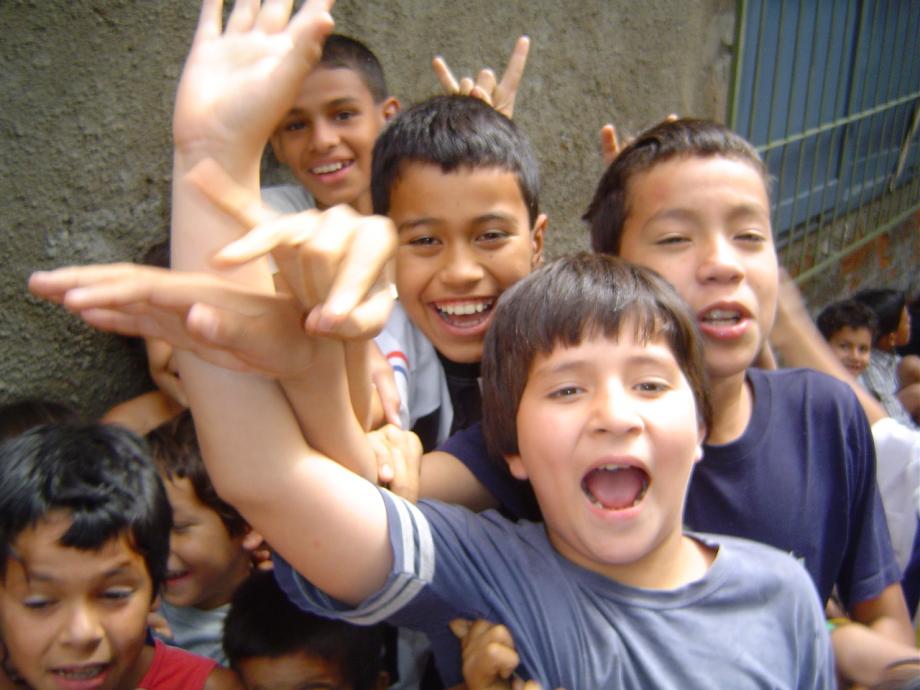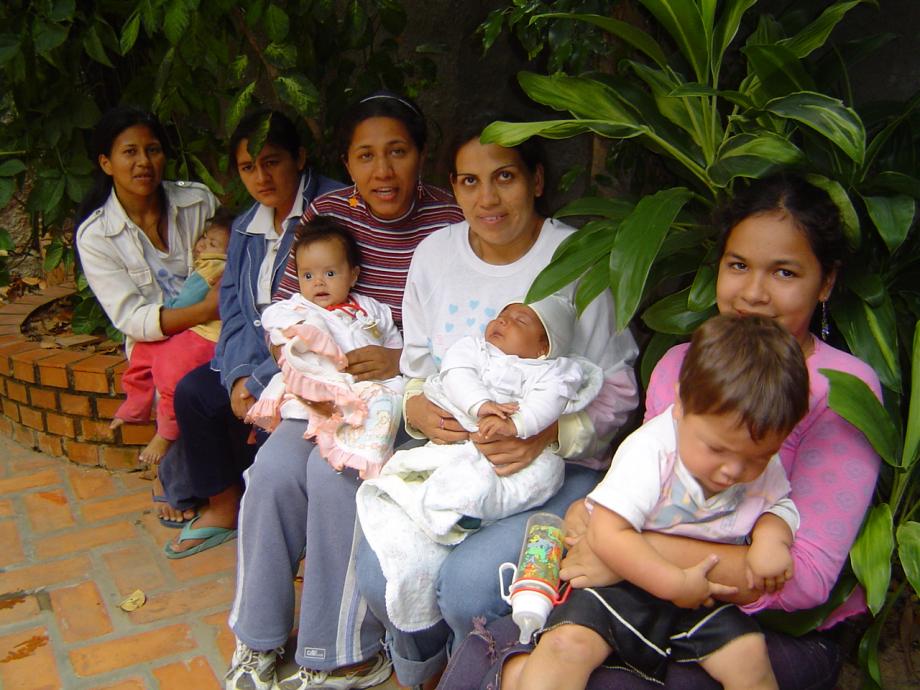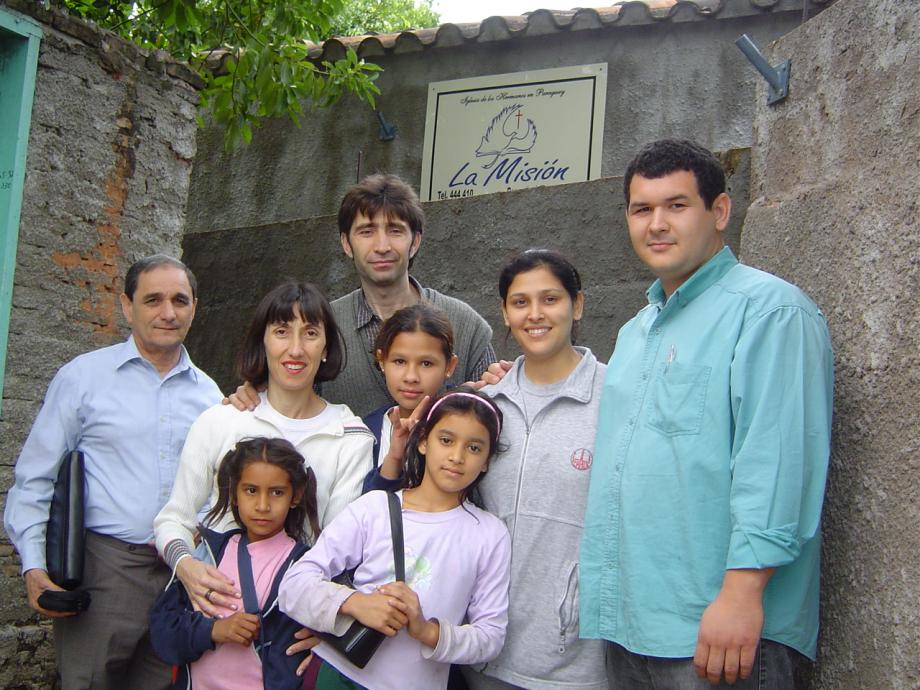 Claudio Castellis
Tte. Riquelme 369 Esq. Carios
Asuncion, Paraguay
SOUTH AMERICA